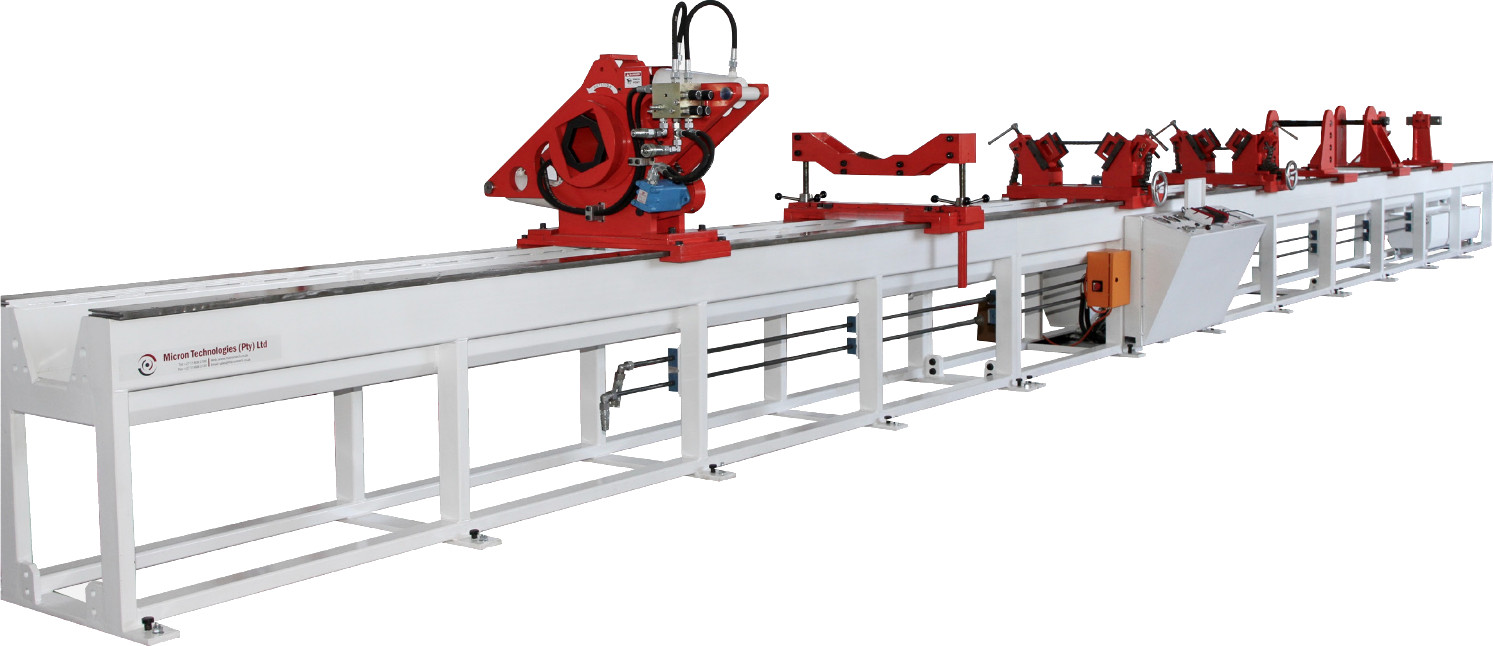 MCB-Series
The MCB Series Heavy Duty Hydraulic Cylinder Repair Bench handles almost any cylinder design or configuration. The Bench design is suitable for large, heavy cylinders (rated for 4000kg / fixture).
The Nut Cracker utilises a simple and effective ratchet mechanism for maximum power and control. Re-assembly is achieved through reverse rotation using the same tooling. Precise control of pressure allows nuts to be re-torqued to OEM specifications.
Tool slide plates, together with our proprietary height-adjustable chain vice tools, ensure that any cylinder or rod configuration can be safely secured on the bench and adjusted to a common tool centre height. This gives the user maximum flexibility in disassembling and reassembling any cylinder configuration.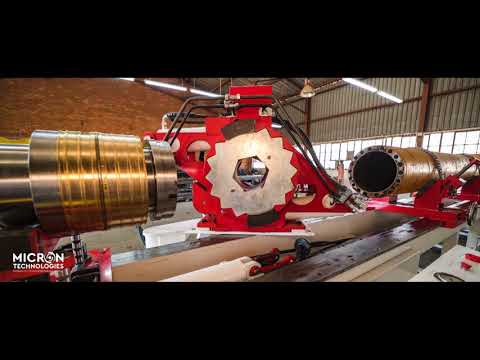 MCB Series Hydraulic Cylinder Disassembly Bench Demonstration
Maximum extraction force of 7 Tons
Maximum rotational torque of 65,000Nm or 130,000Nm
Maximum cylinder barrel OD 620mm
Maximum cylinder flange OD 800mm
Maximum clevis width 463mm
Maximum clevis diameter 620mm
Special systems can be designed to suit requirements