---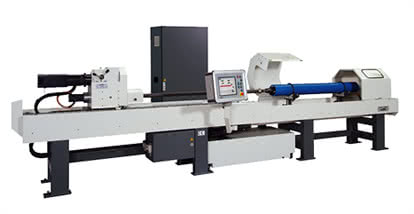 Although the Sunnen product line still plays a key role in the business there are a variety of other products that the company has to offer. Please go through the Products and Tooling pages for more details.
Watson Specialised Tooling are specialists in the industrial and automotive industries. Watson Specialised Tooling Australian distributor for the Sunnen range of products for the application of honing. Honing can be used in the jobbing, repairing or for high production manufacture of:
Hydraulic Cylinders
Mining
Gas
Diesel repairs
Gears
Engine Reconditioning
Turbines
General Engineering
Aerospace
…..many, many more
In fact any situation where a hole has to be straight, round, parallel, and accurate with a high degree a surface finish then honing can be used.
Watson Specialised Tooling also provides a wide range of tools for use in general engineering, please refer our products section.
To learn more about Watson Specialised Tooling please read more